Divorce By Mediation?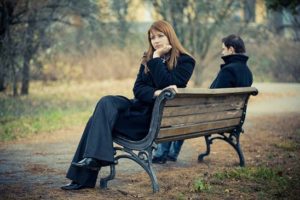 ---
ALTERNATIVE TO HIGH COST LITIGATED DIVORCE 
If you think your first step after deciding you are getting a divorce is to hire a divorce attorney, you may be committing to a cost of $15,000-$30,000 – the average cost of a litigated divorce with attorneys in the United States. Attorneys fees are the primary cost of a divorce. Divorce mediation avoids the high cost of hiring attorneys and may allow a couple to obtain a divorce for less than the cost of just one attorney retainer. No retainer is required for divorce mediation.
You Have a Chance to be Heard
---
DIVORCE MEDIATION IS A CONVERSATION –  NOT A FIGHT
In this critical time, the parties have often stopped communicating and are avoiding each other. A courtroom only makes this worse. Divorce mediation offers both the setting and support you need to be able to talk to each other directly.
---
YOU CONTROL THE OUTCOME
Instead of a judge or attorneys making crucial decisions about your family, Divorce mediation allows you to keep control of what happens in your life and how important issues such as finances and your children will be decided. A solution both of you have participated in is much more likely to be followed without the need for enforcement.
---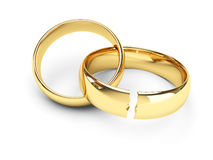 YOU SAVE TIME, MONEY & EMOTIONAL STRAIN 
When the parties agree to work together, the cost in time, money and emotions is considerably less than in a contested divorce. A contested divorce can go on for months, or even years, depleting assets and interfering with the desire to get on with life. Divorce mediation, by contrast, helps achieve early and efficient closure, avoiding the blame, bitterness and damaged relationships that are the inevitable result of a court battle.
---
YOU CAN FEEL PROUD ABOUT HOW YOU HANDLED YOUR DIVORCE 
You can choose to handle your divorce differently – close the door gently rather than slam it shut. How will you and your children remember this time? With divorce mediation, your self-respect remains intact. Out of commitment to yourself and your family, you stayed at the table and worked out an agreement that makes sense to both of you.
---
MEDIATION IS NOT JUST FOR DIVORCE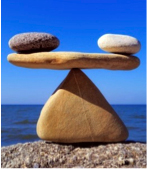 Many issues that arise in the context of family life can result in disputes or the need for an agreement. Mediation can also be the choice for these matters as well. Whether the matter is establishing paternity with the rights and obligations that go along with it; pre-nuptial and post-nuptial agreements; or children deciding care options for elderly parents, mediation can provide a quicker, cheaper and less stressful way to resolve family problems. See what issues are covered for additional family issues appropriate for mediation.
---
For more information click on the FAQs Tab!
Tallahassee (850) 893-7811
Panama City (850) 615-7005